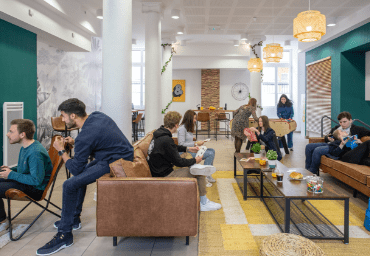 Why choose a student residence?
Despite the summer holidays being in full swing, the start of the new academic year is approaching faster than you think (sorry for putting a damper on things !) With the Parcoursup application process now complete, the search for accomodation is now underway...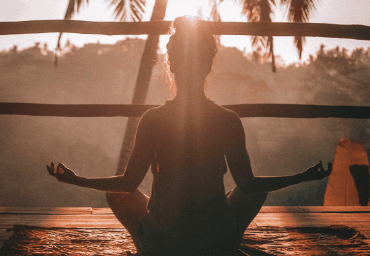 A zen start to the new school year: the selection that will do you good
From Thursday 27th May at 7pm, the first responses to your Parcoursup wishes will be available on the platform. To help your orientation be successful, Les Belles Années helps you understand how it works in this brand new article !